Want to adopt a healthy lifestyle and stop dragging on your couch? You will have to start by learning to eat healthy and get into the habit of playing sports. A healthy lifestyle is the practice by the person of behaviors that promote better health. There is no good time to start living healthier. Are you ready to change your tune by incorporating new habits into your daily routine? Start today! As rates of overweight and obesity continue to rise, more people need to adopt a healthy lifestyle. Choosing to eat well, be active and maintain a healthy weight is essential to good health.
Natural medicine
A long time ago people did not know about chemicals and their ability to fight diseases. However, they suffered from diseases like modern people and wanted to protect their lives. For this purpose they used the gifts of nature - plants known for their healing virtues. If they had not used them, humanity might have been dead for centuries. So, why neglect the ancestors' experience? Herbal medicines have several advantages over their chemical counterparts. The first benefit is the absence of harmful side effects that threaten your prosperity and your life. Chemicals that are foreign to your body produce a negative effect and cause a natural reaction expressed in different forms.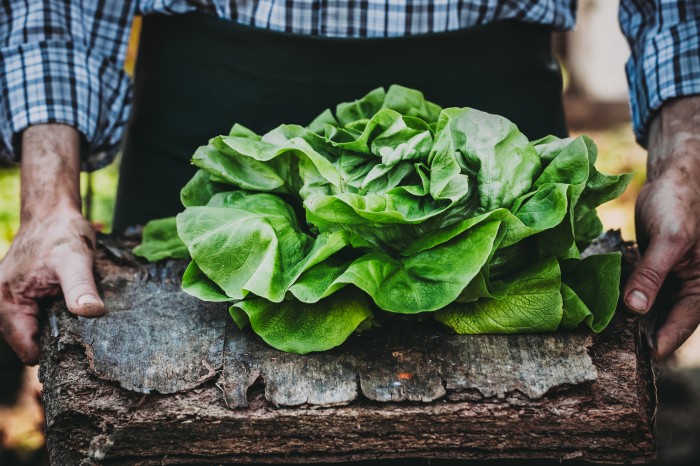 Healthy food
Having a nutritious and balanced diet is part of adopting healthy lifestyle habits. At any age, this is one of the best ways to improve your health and protect yourself against many health problems. Healthy eating contributes to growth and development. In addition, by eating healthy, it gives your body the right amount of nutrients to stay healthy and prevent health problems. Poor nutrition can cause health problems such as anemia (less oxygen circulating in the body's tissues), eating disorders or being overweight. Other health problems may also occur later, such as obesity, heart disease or diabetes. By having a good diet and doing regular physical activity you reduce the risk of having some of these health problems.